What we do at the ANLIT Team?
Key Points
Efficiency
We increase company productivity or we simply do not do it. Only makes sense when it will help a business grow.
Productivity
Our services in most cases help business become more productive by improving performance.
Long Term Cost-Savings
Saves money over long term because because of reliability with systems and less business interuptions.
Professional Service
The ANLIT team helps clients manage, support and grow there business. We only hire the best top notch professional individuals.
Testimonials
"Computer was completely brain dead, so after trying everything I could, I took it here. Was told it would take a few days, but I got it back the same day. Computer works as well as new now."

Midnight Sun Animal Hospital, Chris Buchholdt
"Anlit's customer service and professionalism with helping out with our computer's needs, was by far the best, highly recommended."

Customer quote, Troy Corwin
"In dire need of thermal paste on a Sunday morning. Not one storefront is open or has it in stock. ANLIT volunteered to give me what he had on hand to get my cpu back online. Thanks again!"

Customer quote, MICINIK
About the ANLIT team...
Anlit (Analytical Technologies) is intently focused on its mission, to become the dominant worldwide force in automated computer repair. Anlit is daring to take on the computer repair market with automated programs our team has created. These programs are able to effectively complete complicated tasks involved with computer repair, without the help of a computer technician.
Over the past 15 years our team has been creating and perfecting this technology, bringing innovative technology invention to the world for the first time. Our product not only restores computers to their original standard, but also maximizes speed and functionality. The Anlit team has used the Anchorage market to beta test its product www.automaticrepair. com, preparing to take the concept to a national level. Keeping ahead of all competitors,
---
Our Services
Call For a FREE BUSINESS T.I.P. +1(907)222-5444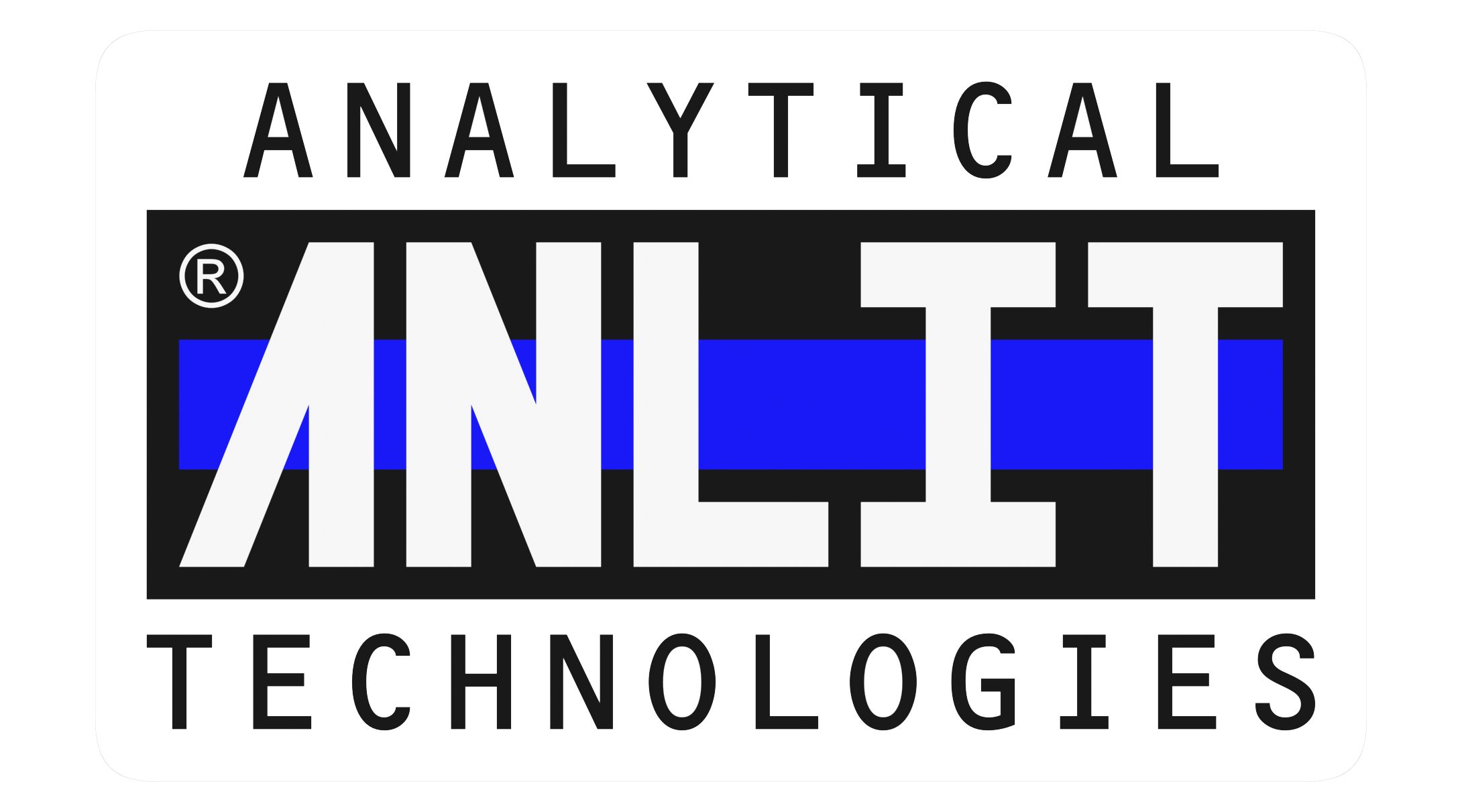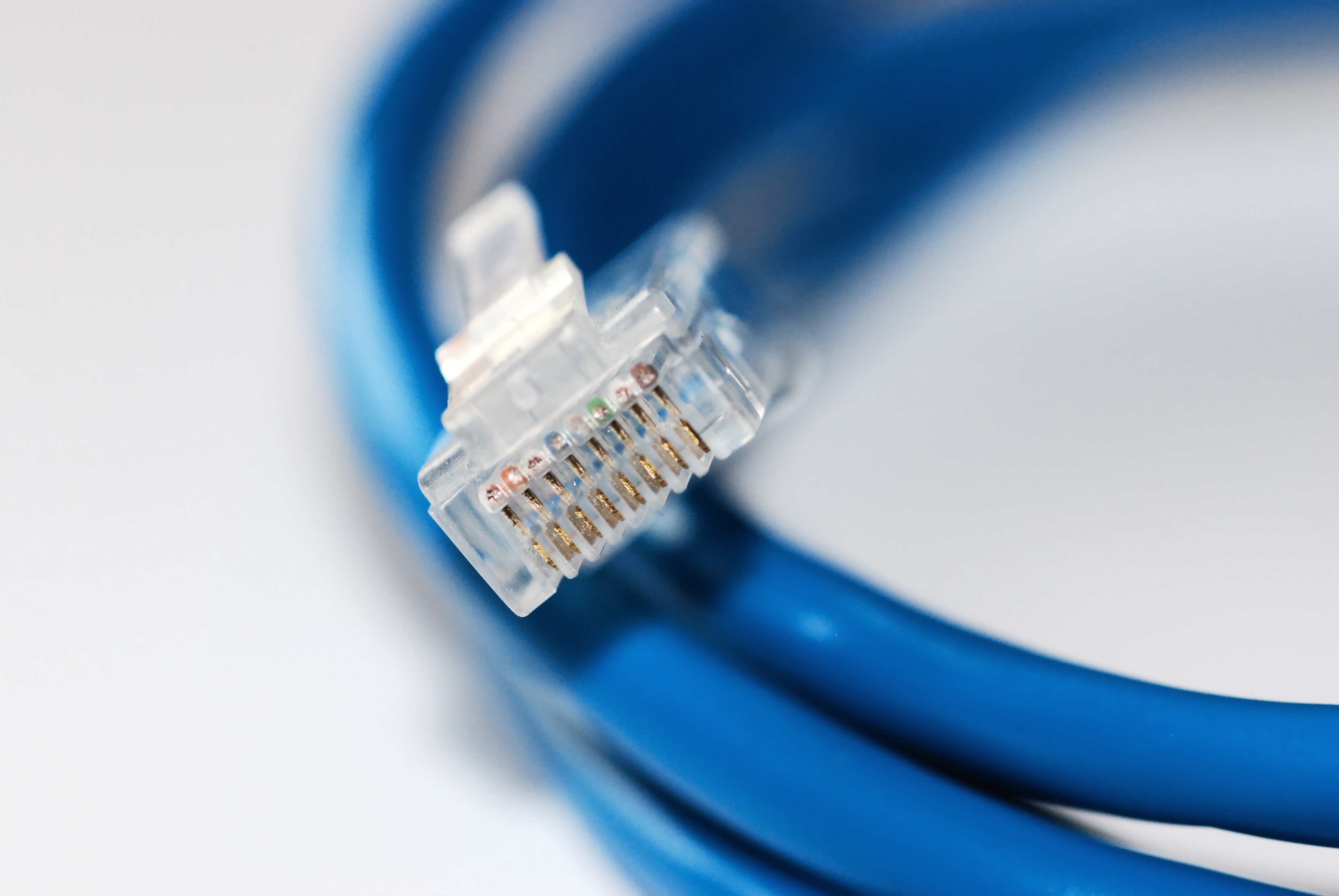 ---