Automated Repairs
Are you wasting valuable time on slow, problematic PC's? ANLIT specializes in company-wide repairs and PC standardization, saving time and money.
Automated Backups
Are you wasting valuable time on unreliable backups? Safety and reliability are the cornerstone of proper backups; so there is never any data loss.
Software Development
We have decades of experience in software development; with collaboration and teamwork across the globe.
Networking, Surveillance
We're confident once you speak with our team we can come up with a solution that makes sense for your needs.
Anlit Business Technology Improvment Package Includes:
Initial operational assessment and inventory of all of the company's hardware and software assets
Configuration of the main router to optimize connectivity, verify security, and improve device organization
Configuration of the main backup storage for centralized access from all critical systems
Initial backup and verification of all systems to avoid any data loss during improvement transition
Complete restoration of all computers and servers with proprietary software to obtain maximum performance
Verification of network access to all shared file resources and network printers
Re-Deployment of any company specific software
Scheduling for daily backups of critical data and weekly off-site backups of server data
Final Tune-Up of all systems and client customization of workstations for efficient daily operation
Configuration of software and router forwarding to allow remote access to the selected workstations
Compilation of router, server, backups and workstation documentation for support and maintenance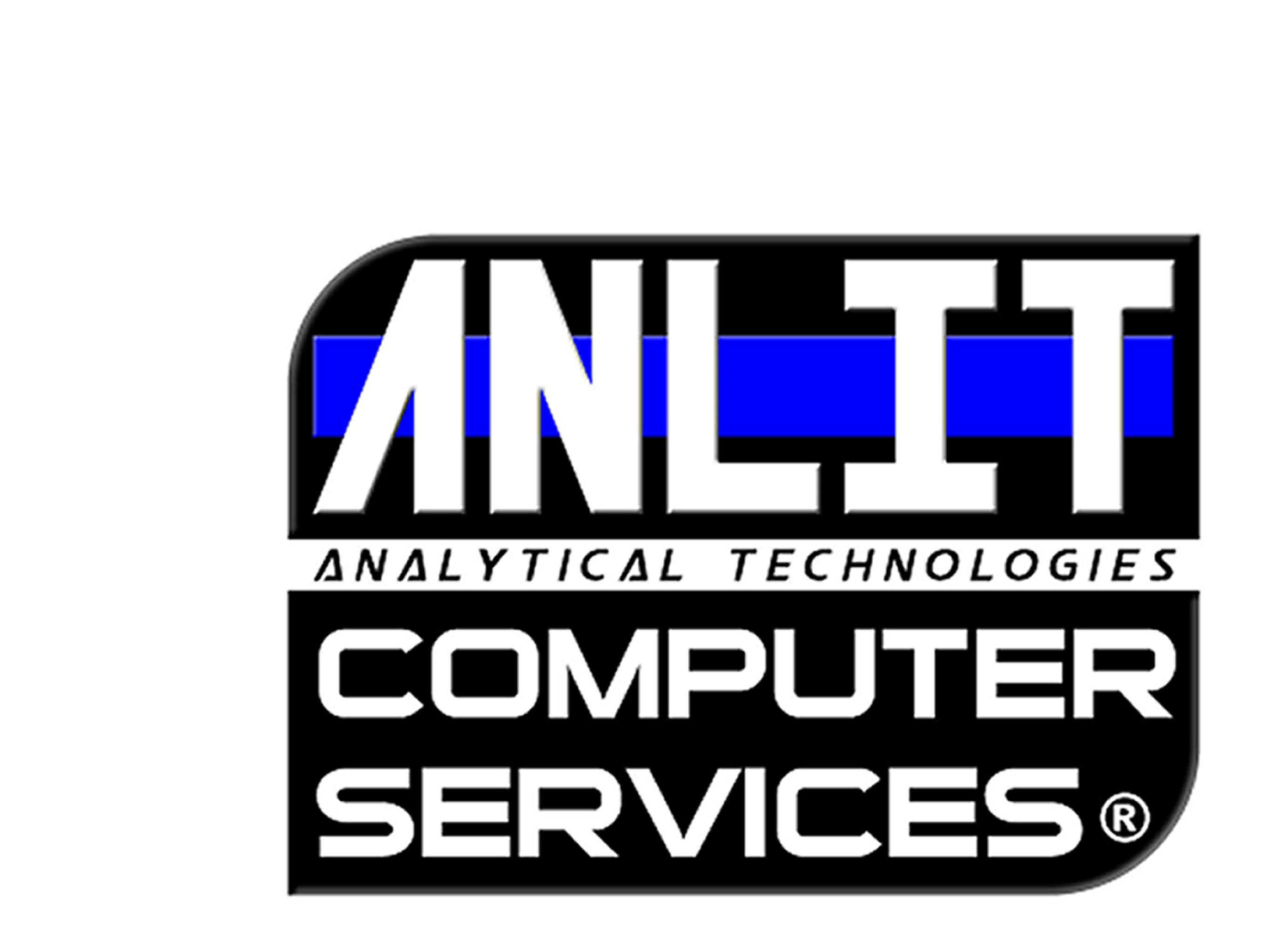 Our Team
Anlit (Analytical Technologies) is intently focused on its mission, to become the dominant worldwide force in automated computer repair. Anlit is daring to take on the computer repair market with automated programs our team has created. These programs are able to effectively complete complicated tasks involved with computer repair, without the help of a computer technician.
Over the past 15 years our team has been creating and perfecting this technology, bringing innovative technology invention to the world for the first time. Our product not only restores computers to their original standard, but also maximizes speed and functionality. The Anlit team has used the Anchorage market to beta test its product www.automaticrepair. com, preparing to take the concept to a national level. Keeping ahead of all competitors,
or click the button to learn more about us!
What Our Customers Say!
"Personalized, customized service, that understands clients needs and exceeds expectations based on the complexity of the business."

A quote from Chris Buchholdt
"Computer was completely brain dead, so after trying everything I could, I took it here. Was told it would take a few days, but I got it back the same day. Computer works as well as new now."

A quote from Jonathan Smith
"Anlit's customer service and professionalism with helping out with our computer's needs, was by far the best, highly recommended."

A quote from Troy Corwin
"In dire need of thermal paste on a Sunday morning. Not one storefront is open or has it in stock. ANLIT volunteered to give me what he had on hand to get my cpu back online. Thanks again!"

A quote from MICINIK
We are a technology company leading the way for I.T. Services in the future.
by developing fully automatic computer repair software!!!!

Automated Repair

Over the past 15 years ANLIT has been creating and perfecting this technology, bringing innovative technology invention to the world for the first time.
Automated Backups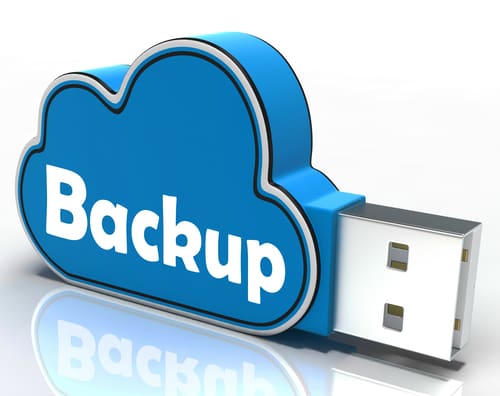 Our team has developed Automatic backup solutions depending on needs, with full remote access.
Software Development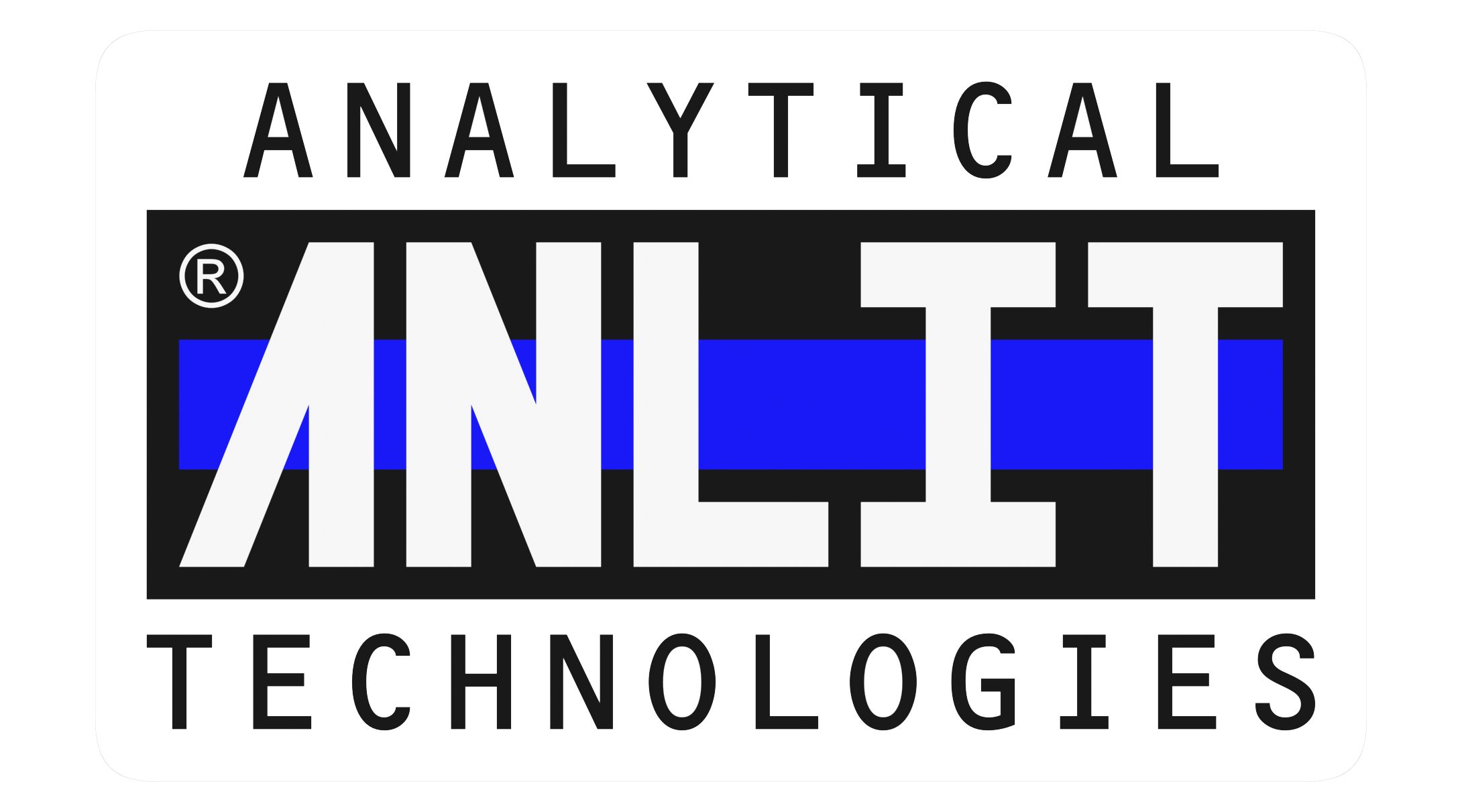 Experts in client-base and web-based programming; Experts in networking and systems administration; Experts in hardware function and repair; Proficient in 3D modeling and Robotics.

Networking Soultions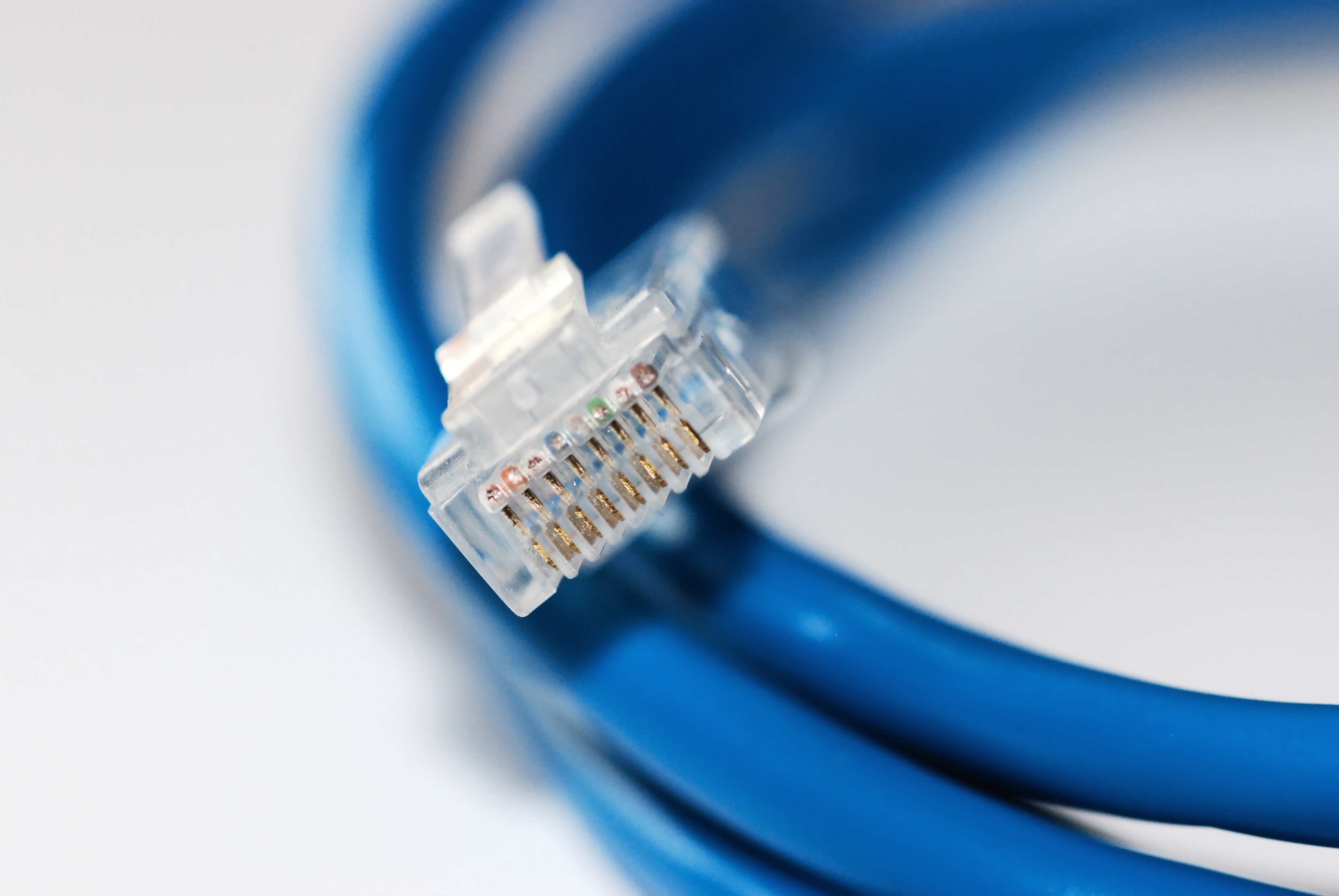 Network improvements are achieved by following a very well structured process we call the ANLIT Business TIP (Technology Improvement Package) this process is performed safely and gradually without disrupting your daily operation and providing you at the end with a very fast, organized and documented IT infrastructure.
Smart Technology Intergration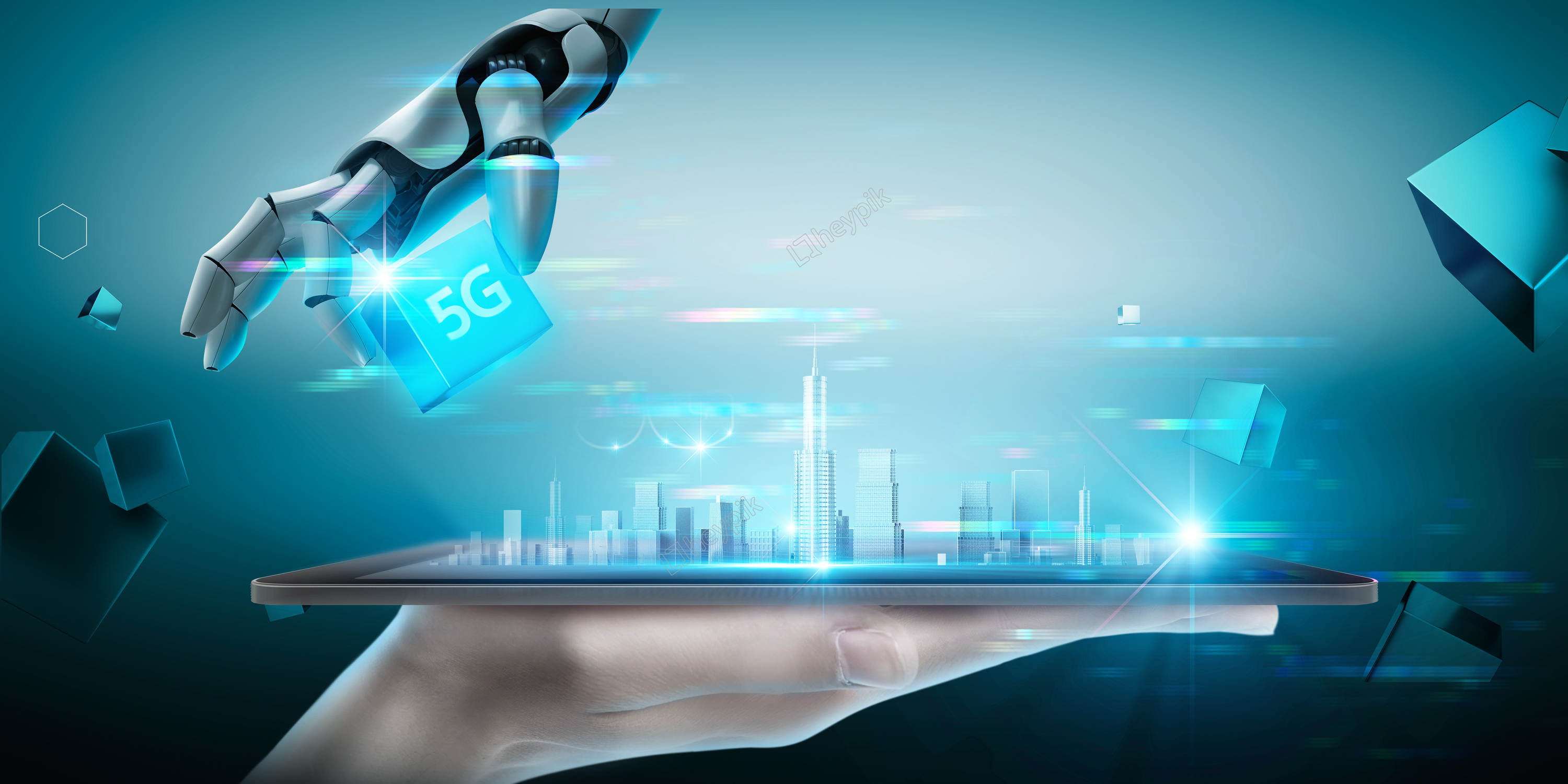 Wireless S.M.A.R.T. Home/Business Technoloogy Intergration......call to see what we can do for you today
Have a Question? Call Us!

Want more information or to schedule an ANLIT Business T.I.P.(Technology Improvement Package). +1.907.222.5444.